The Mind of Christ Church Food Pantry                                                                                                                                                                                                                                                                                        


The Mind of Christ Church Food Pantry

3312 Saint Clair Avenue

East St. Louis, IL 62205
The food pantry will be closed on the following Holidays:
January 17, 2022, Dr. Martin Luther King Day
February 21, 2022, President Day
May 30, 2022, Memorial Day
September 5, 2022, Labor Day
December 26, 2022 - January 8, 2023 Christmas & New Year Holidays

Hours of Operation:
9:30 am - 11:30 am (Monday Mobile Drive Thru Market)

11:00 am - 12:30 pm (Wednesday Registration & Appointment Required)
The food pantry will be closed on days of inclement weather.
Contact Staff:
Elder Darrell A. Chapman, Sr., Pastor
Mrs. Delores Chapman, Site Director
Mr. Anthony Weston, Site Coordinator
Telephone: (618) 215-0684


FUNDS
Donations: Of all the things you can donate, money is still the most effective way to provide families that are food insecure with food. You can make monetary donations electronically in Givelify (follow the instructions below) or you can send your donations to The Mind of Christ Church, 3312 Saint Clair Avenue, East St. Louis, IL 62205.
If you wish to donate please click on the Link caption below and select other and specify your amount and write food pantry:
The Mind of Christ Church Food Pantry is operated by The Mind of Christ Church (TMOCC) which is a 501c3 organization.

It is important for families in the community to have a stable diet which is a basic human requirement for optimal health and TMOCC
Food Pantry Program directly serves clients that are food insecure in effort to supplement families in hunger-relief.

Our food pantry is here to assist food insecure clients feeding their family during times of crisis.

Safety precautions are followed to help keep staff, volunteers, and clients safe while continuing to prioritize the respect and dignity of our clients.



There are two dates available for food insecure families to obtain food at this pantry.
1. Monday: Mobile Drive Thru Food Pantry. We ask all families that participate in this program to stay in their cars, open the trunk of their vehicle when instructed to do so and be patient and courteous. The Mobile Drive Thru Food Pantry is open on Monday's at 9:30 am except for holidays and inclement weather.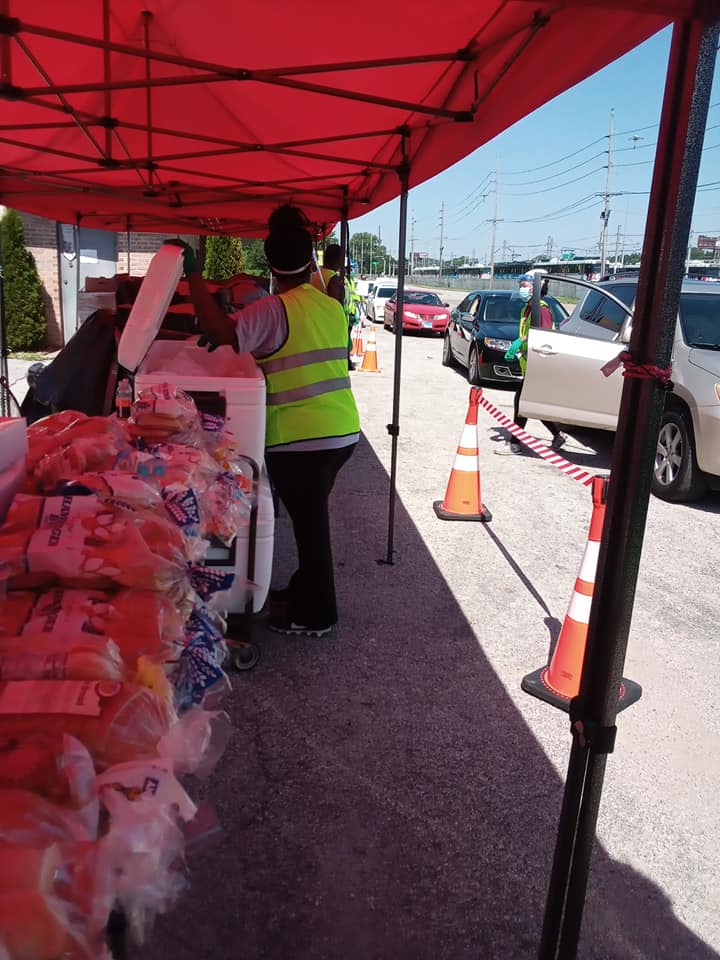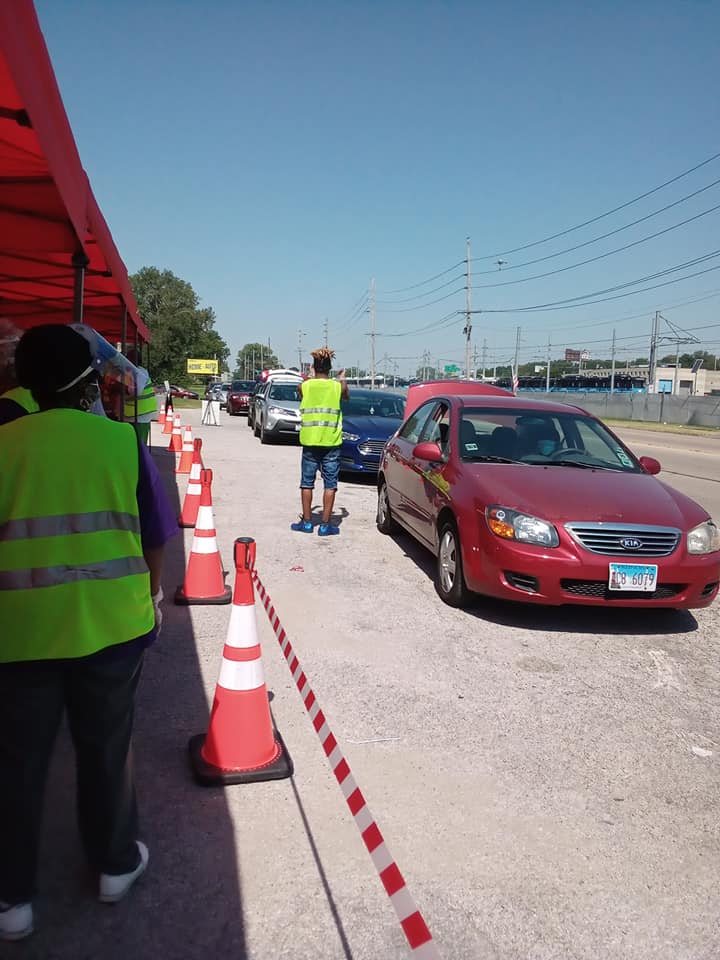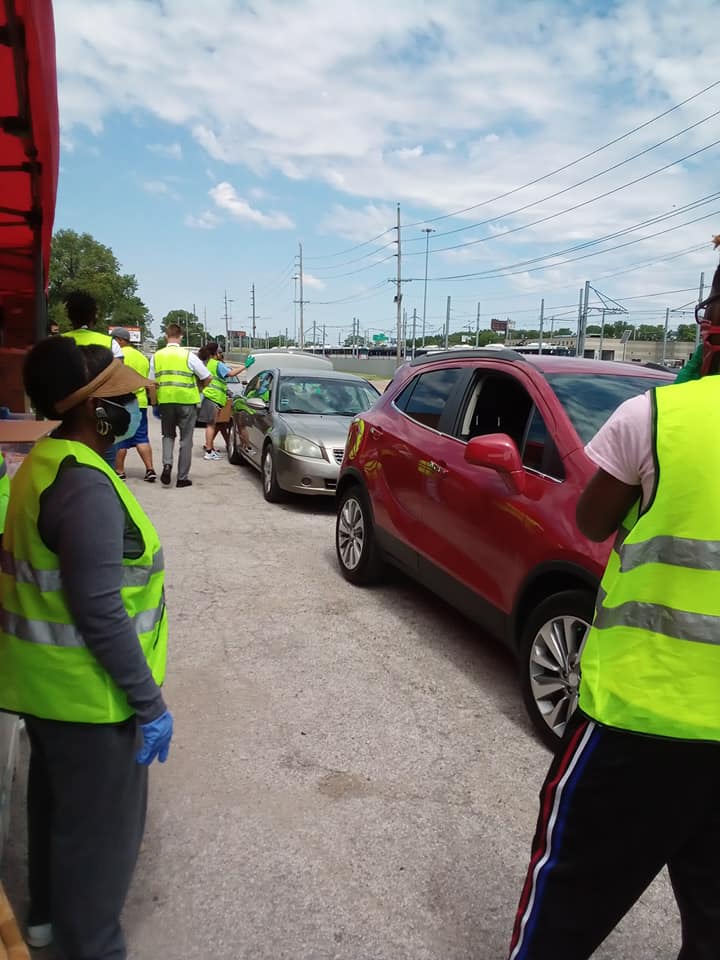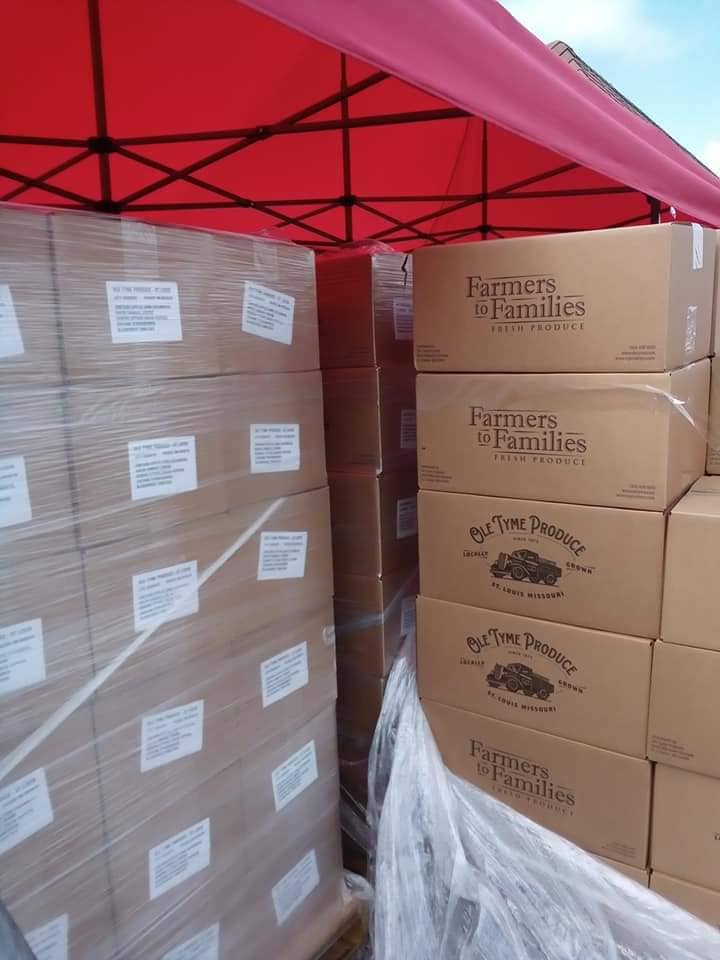 2. Thursday: Walk In Clients: Thursday are designated for families that do not have a vehicle and can walk to the food pantry to pick up food items for their families. We are open on Thursday's from 11:00 am – 12:30 pm except for holidays and inclement weather. We ask that you pre-register if you are not registered at this pantry. Please call (618) 215 0684 to schedule an appointment or register by clicking on the green & white flyer below (complete sections 1-3) for food assistance on Thursday's. Once you have schedule date and time for pick up with our staff, please keep your appointment. If you can't keep your schedule appointment please call us to reschedule or cancel on line through the link below. We have precautions in place to keep you and our volunteers safe.
Matthew 25:35: For I was an hungred, and ye gave me meat: I was thirsty, and ye gave me drink: I was a stranger, and ye took me in: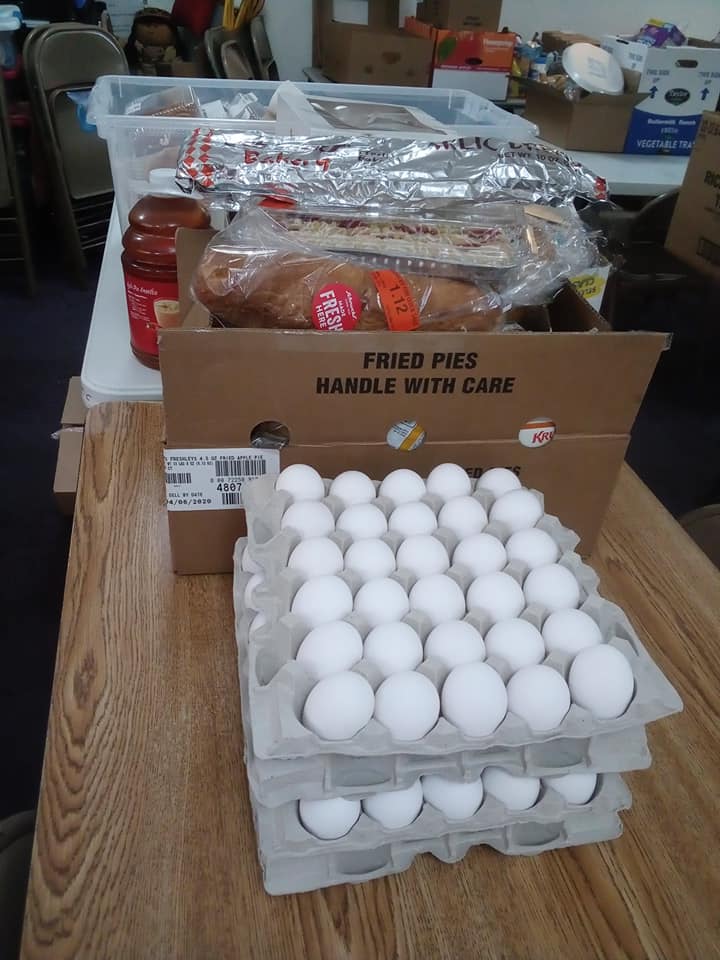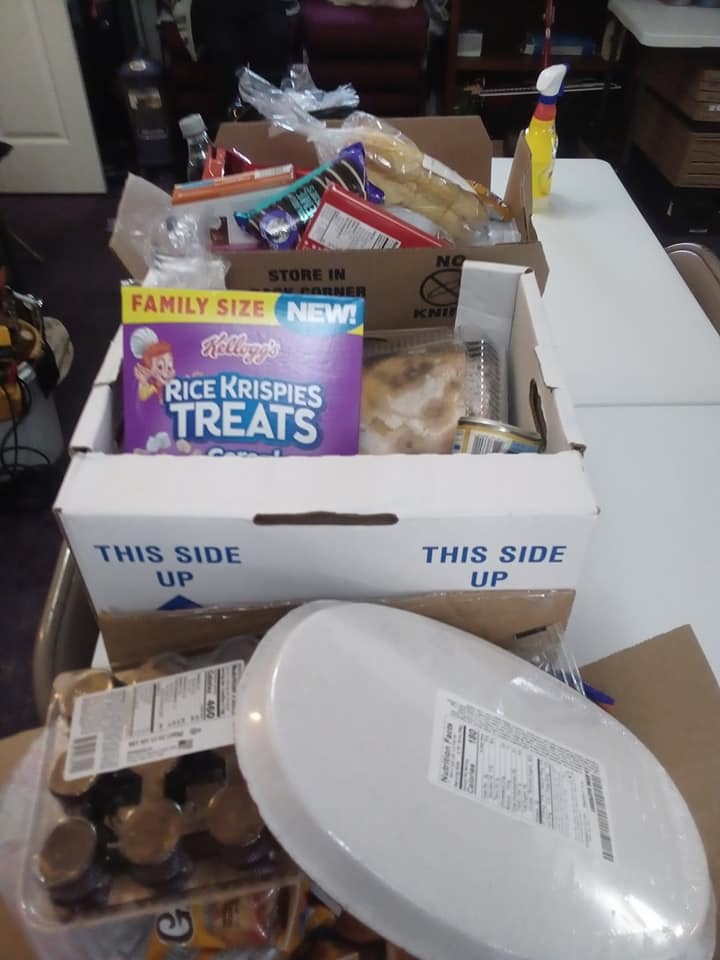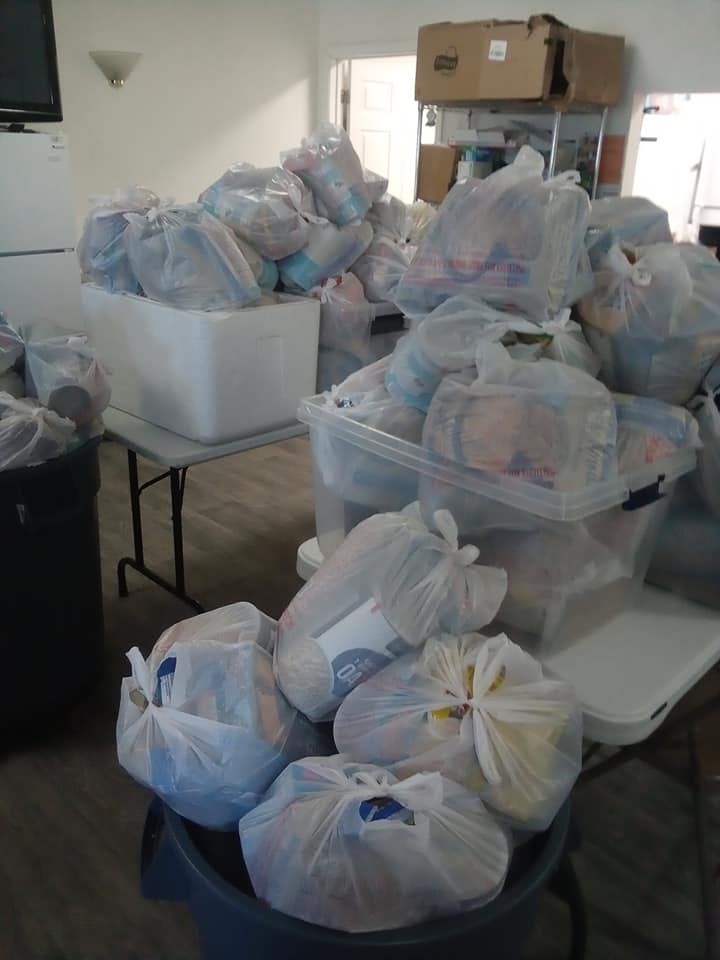 #tmocccommunityteamwork
Click the Food Flyer Link below and complete sections 1-3 for registration